Solving Manufacturing's Biggest Challenges
Insight you've never had to get a little better every day
Leverage Existing Investments
You've invested in technology.
Sight Machine integrates with data from all your existing technology, like historians and MES, so you don't need to worry about standardizing software to start gaining productivity improvements immediately.
You've invested in people.
Sight Machine is purpose-built for manufacturing professionals: operators, process engineers, continuous improvement leaders, and plant managers. The platform equips each with data superpowers, driving real-time continuous improvement.
Solving Manufacturing's Biggest Challenges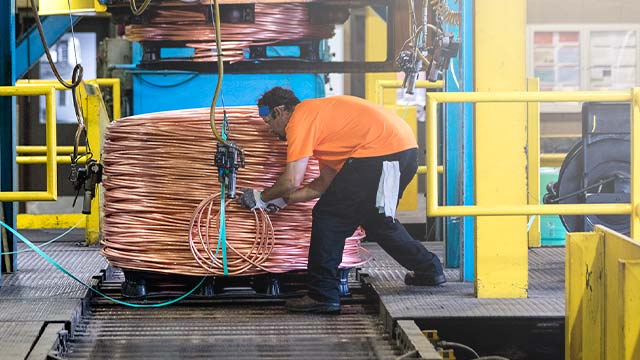 Increase your rate of production. Eliminate bottlenecks and micro-stoppages.
Raise first-pass yield, reduce scrap, and identify root cause.
Optimize production daily to account for variations in raw materials, mix, operating conditions.
Reduce costs through remote and real-time monitoring, preventive and predictive insights.
Understand, control, and improve your use of energy, materials, and water. Reduce cost and emissions.
Link and share insight across upstream and downstream plants, services, and automation providers.
Curious about how we can help? Schedule a chat about your data and transformation needs.